We welcome all students at ISR - whether you come from the other side of the world or from right here in the Rheintal!
As a non-selective school, our doors are open to all families with children from ages 3 to 19 sharing our vision and mission. We accept applications all year round - providing places are available - and are happy to work with families to make the application as simple as possible.
What grade will my child join in?
Fill out our admissions calculator to find out.
Start Your International School Rheintal Journey
Enter your child's date of birth to discover the key steps to joining us.
What is your child's date of birth ?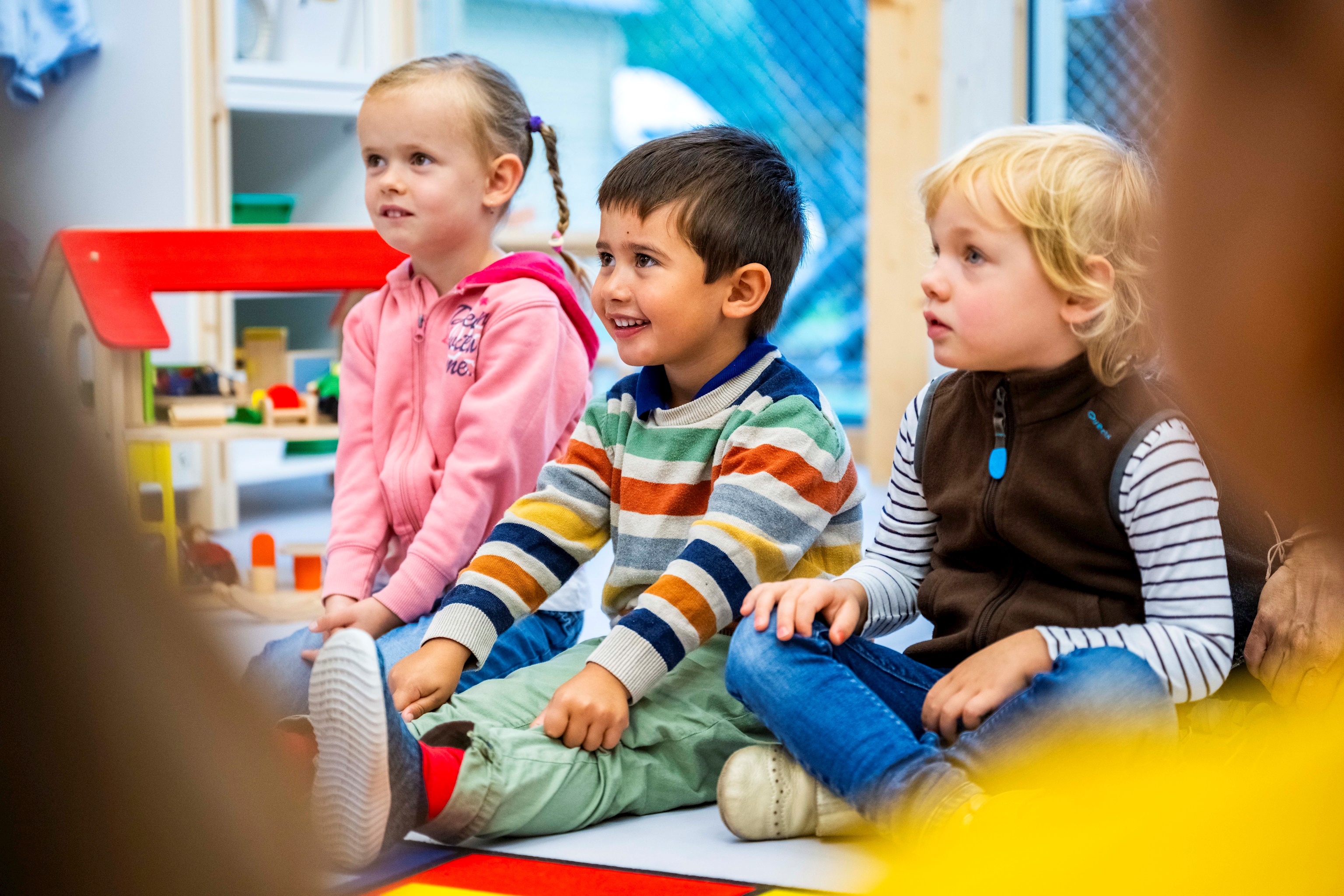 Frequently Asked Admission Questions
My child doesn't speak English, will they be able to follow?
For students who speak limited or no English when joining ISR, we offer special support through specialised EAL staff. Especially at the beginning of EAL the workload and tasks can be adapted to the student's abilities and will slowly increase in difficulty according to the progress of the student.
How do the ISR grades compare to Swiss, UK and US grade systems?
This overview compares education systems in Switzerland, UK and US and the IB programme regarding approximate ages, grades and duration of each stage.
My child doesn't speak German, can we still join?
If you or your child don't speak German (yet) that is not a problem. Our language of instruction and communication is English.
We also offer intensive German classes that accompany our curriculum on two levels for native speakers and for new learners to promote integrating into the Swiss culture.
For students new to the English language, we provide first-class EAL (English as an Additional Language) support through our dedicated support staff.
As a company, how can we liaise with ISR?
ISR is experienced in working closely with companies, expats and families moving to the region from all over the world. We are happy to discuss how we can support your company to bring valuable assets to the Rheintal region. Our Head of HR and finances, Mr René Sprecher, will be delighted to help with any queries.