At ISR we welcome students and families from around the world.
We view diversity as a great strength and strive to be a community that is accepting and inclusive. Mutual respect and open-mindedness are at the centre around which we build our encouraging and challenging learning environment where the identities of every member of our community are valued and fostered.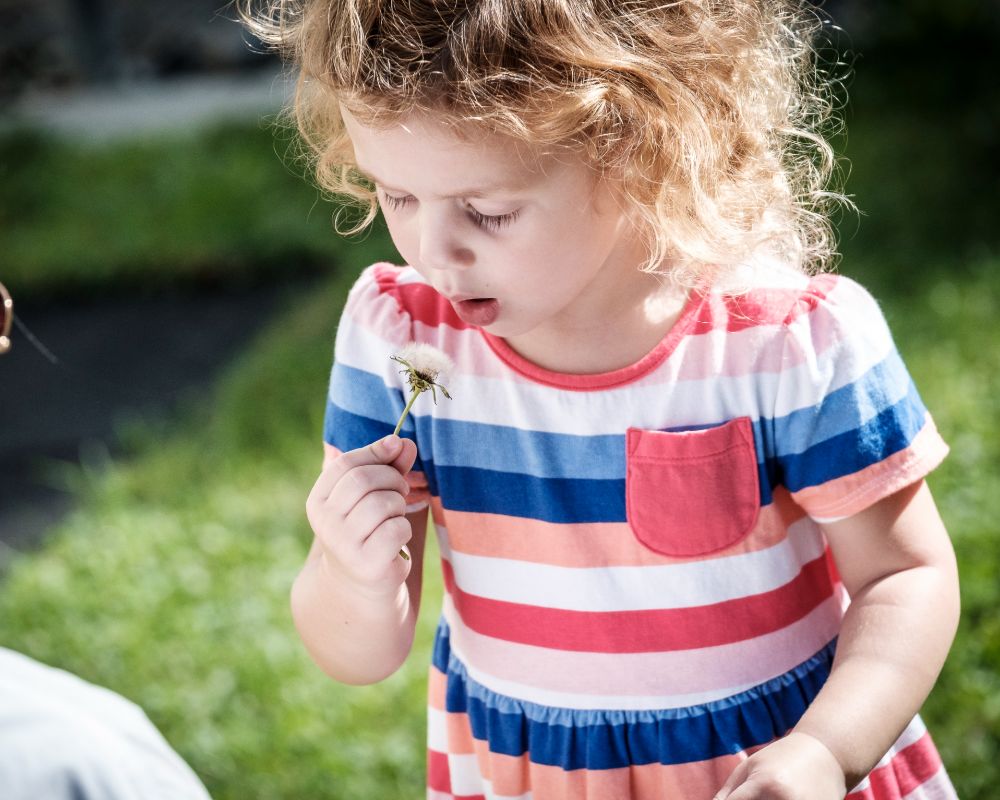 ISR Vision
ISR is the school of choice in the Alpen Rheintal region providing a high-quality international education in English for students from kindergarten to grade 12, inspiring international-mindedness, academic and personal excellence and responsible engagement.
ISR Mission
ISR is a supportive, challenging and student-centred environment. We encourage each student to reach their potential whilst promoting international-mindedness, empathy and life-long learning. Through teamwork and individual endeavours, members of the school community should:
Respect and take responsibility for themselves, others and the environment
Appreciate and respect diversity
Think critically
Reflect thoughtfully
Communicate effectively
Celebrate success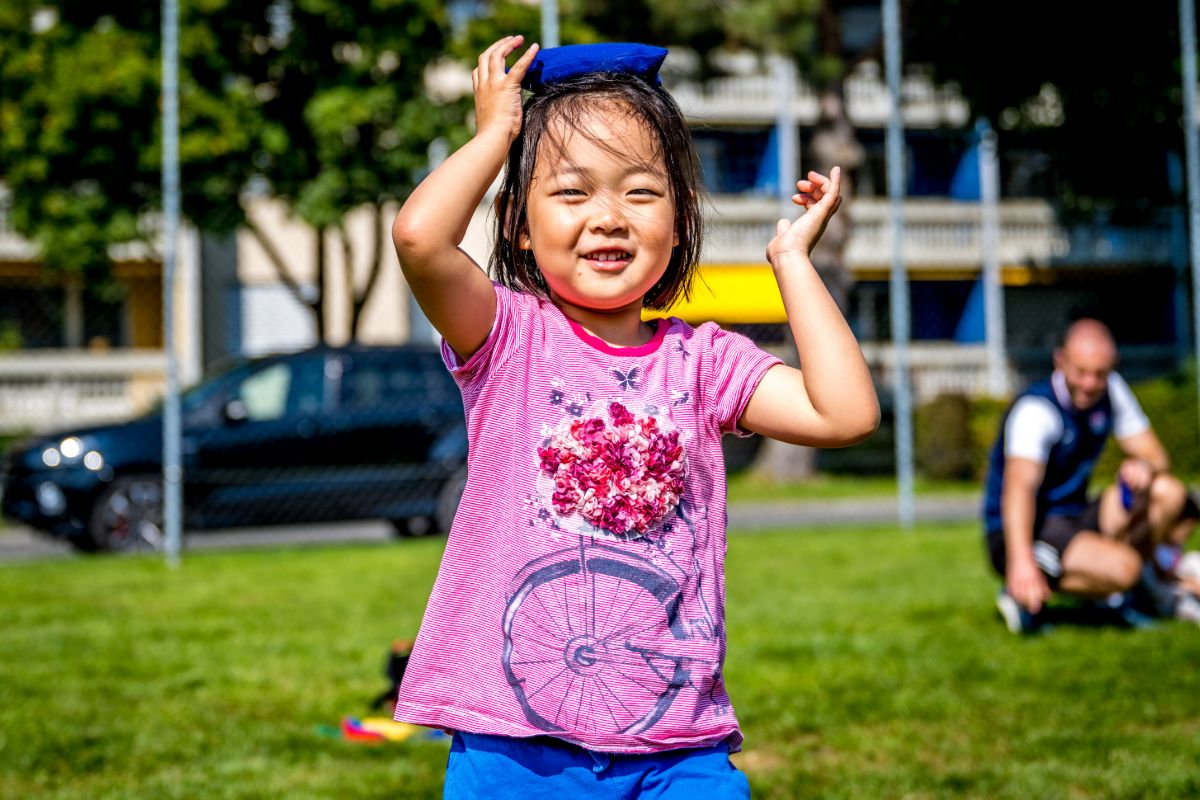 Our Vision and Mission are strongly connected to the aims of the IB Programme and what it means to be a global citizen.
---
What does it mean to be a global citizen?
Global Citizenship is a state of mind, reflecting the aims of the IB programme.
As such, a Global Citizen is someone who
Recognizes broader range of environments beyond their own country (social, political, economic)
Perceives that they have a role in global concerns (social equality, environment, politics)
Acknowledges the value of diversity (culture, ethnicity, languages)
Has perceptions and understanding of the interconnectedness of our world (globalization)
Strongly objects to inequality and injustice (fairness and development)
Plays an active role in their community in a variety of ways: think globally, act locally
Takes responsibility to improve the condition of the planet and its people

...and learn how they live global citizenship and what they value about our school!
---
What does it mean to be internationally-minded?
The ISR community aims to be mindful, to be aware, respectful and appreciative of ourselves, of others and the diversity of all cultures and environments.
Through empathy, openness, inquiry, knowledge, thought, communication, care, courage, reason, reflection and principled action, our community and its members strive to understand the complexity and diversity of human interactions within and between cultures and environments.
The aim of our programmes at ISR is to develop compassionate and active individuals who, recognizing their common humanity and shared guardianship of the planet, engage responsibly to create a better and more peaceful world.
---
---