We are delighted that you are considering joining the ISR community!
We are a non-selective school, so your child will not have to undergo any testing.
Application is possible all year round, providing places are available. The school caters for children from kindergarten through grade 12.
With families coming from all over the world, and especially in these times, we are always working with families individually to make our admissions process as simple as possible. Now, more than ever, we are here to support families at every step.
You can book a tour to further get to know us or start the application process straight away.
---
Application Steps
Step 1:
Use the admissions calculator to find out what year your child will join, what fees will apply and which documents you will need to provide.
OR
Get in touch with us! Ask us your questions, take a virtual tour on a video call or talk to the director.
Step 2:
Please read and complete the application form and our financial regulations, pay the application fee and send the forms to [email protected]or in paper to International School Rheintal, Werdenbergstrasse 17, CH-9470 Buchs
Step 3:
Provide required documentation as listed by the admissions calculator or in our Admissions Policy and send it to [email protected] or via mail to
International School Rheintal
Werdenbergstr. 17
CH-9570 Buchs
Start Your International School Rheintal Journey
Enter your child's date of birth to discover the key steps to joining us.
What is your child's date of birth ?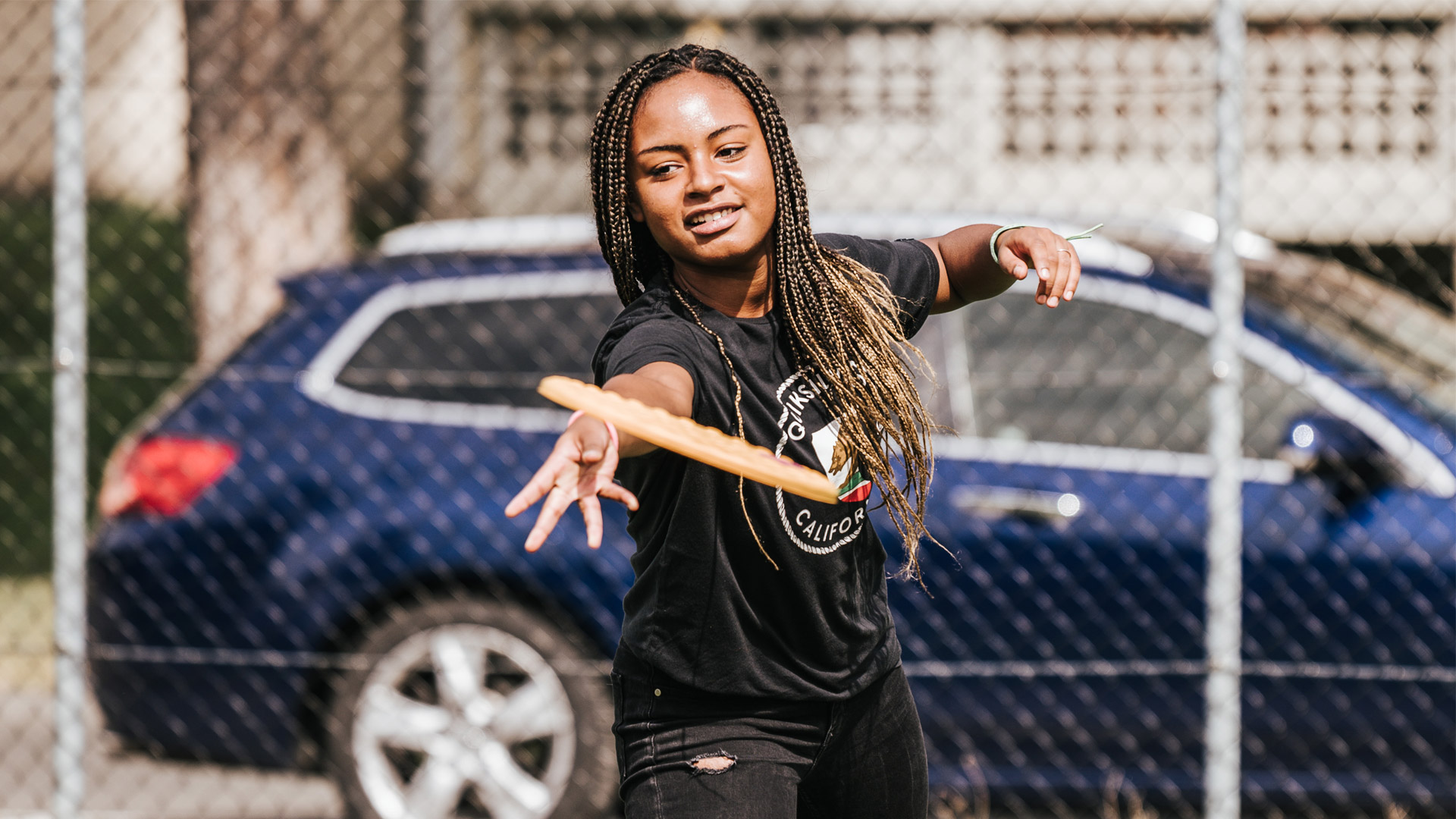 ---
Insurance
Parents are expected to maintain health, accident and liability insurance for their children. The school's insurance does not provide coverage for students.